Browsing articles in "VldMods"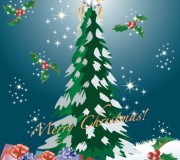 VldMods wish you all a Merry Christmas and a Happy New Year 2020. I´m back here after the end of this year 2019 and we hope 2020 will be a great year for us all ;) Sorry guys have been very busy this year. and know many of you had need my help. Hope I can help you next year instead ;)  

Sadly luvpoint had close his site and for now I dont know if any new theme development guys will make new themes for datingscript. If you need help customize it to look different and have you own look and feel please contant me and I can help you do this for a fee. Please contact me here.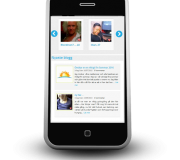 Today I will try explain why and how important it is for us owner of a dating site use a responsive theme for our members then they visit our websites using a mobile phone or a ipad etc. The best of it … vldthemes have done it for us already ! I use it and many of my clients also ! the members are happy and can view and use it the right way using […]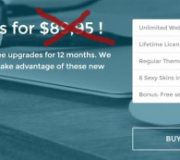 Responsive Dating Website Theme For vldPersonals I Recommend this Theme ! I have it and also many of my clients ! we are all happy and also our members ;) Regards gugu "vldmods.com" The latest version of mobile theme (recommended) 63 usd
Powering over 2 million websites worldwide. (Many of my clients use it .)(I really recommend it)
Here will soon be a few tutorials how to setup your new datingscript site.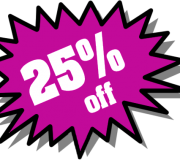 Hey guys do you need my help customize your vldpersonals site or need to buy some of my mods you can use this coupon  (Nov-Dec)  2015 campaign. Please contact me here.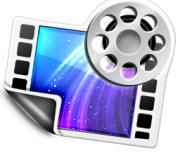 A friend had start his own video share site now. Take a look here on africaboombox.com
The Datingscript Software are using api key for youtube … It take me many hours before I found this guide show me how to do it … I share it here because I hope it can help other learn how to do it the easy way ;)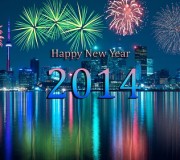 Coupon 50 % off for all my mods until 3 Jan 2014. Happy New Year 2014  … I wish you all a  great New Year … (I will be back on Office 6/1 – 2014  ! so please be patience !)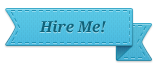 Add your vldpersonals site here.
Sponsor/Donate to VldMods
I hope you like VldMods if you sponsor me I can make it even better ;) Thanks.