Browsing articles in "Tips & Ideas"

Information messages is to inform the user about something relevant.
If you have a site with a join now logo:   example: join_now.png maybee you need to make it multi languages … so then you change sites languages it should even change the logo ..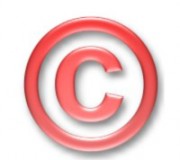 I had figure out how to auto update the copyright date in footer on my site. if you have a commercial license you can change this code ! Q: why we need it ? A: you don´t need to edit your footer every year ;)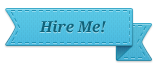 Add your vldpersonals site here.
Sponsor/Donate to VldMods
I hope you like VldMods if you sponsor me I can make it even better ;) Thanks.