Browsing articles in "Languages"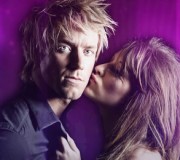 I make new buttons without text …. (open it in photoshop and make new text) (be sure you have text on both buttons) Here is how the buttons look now ! if you need the psd file you can download it here …

if you don´t know how to change languages in footer here is a tutorial how to do it.
How can i translate a Terms of service to another language ? do it in this way … I think this is the best solution on it … add for every language a new custom page … in controlpanel … I did this on my site … add this in your footer: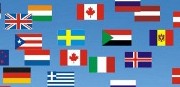 I had get this question a few times now I think it´s better I tell you about it here instead :)   Example: you have something like this code: and you will translate Welcome and You have 1 new message!
If you have a site with a join now logo:   example: join_now.png maybee you need to make it multi languages … so then you change sites languages it should even change the logo ..