Browsing articles in "Tips & Ideas"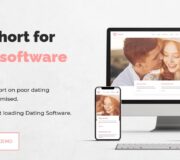 Today it is no more support for vldpersonals so I recommend using datingscript instead. For you who are still using vldpersonals please contact me if you need help. Have a nice day.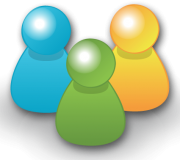 Okey guys I have good news for you, we can now integrate cometchat for datingscript 1.0.9 I can help you  integrate it if you need help to do it … Comet Chat is a very good chat software, works very well for all sorts of sites, and now also for datingscript 1.0.9 The support is fast and they are very helpful, I really recommend anyone who needs a chat to use comet chat (price is […]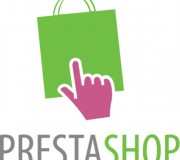 I make a shop for a client and we need a xml import for the clients product categories etc. Prestashop have only csv import modul as standard and not so easy use it either ! I google and search for xml import mods and after I had try this mod I decide this was a very good xml import modul for prestashop … working so great ! and the support for it was amazing he […]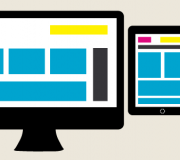 Responsive themes have been very popular today so I decide to create a Responsive Design for vldpersonals 2.7 I have my first client for it now ! I rebuild his vldpersonals site so it will be mobile friendly (with the latest technology) I will have a demo for his site here soon then I am finished with it … so you guys can try it ! so please be patience my friends ! so soon […]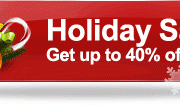 For a limited time vldPersonals are offering a 40% discount for  personal and commercial licenses. Simply enter this coupon HOLIDAYS2012 when checking out to take advantage of this offer. It's that easy.

Here is a guide how to start with vldPersonals and Enable / Disable Members Features. and how to change the most important settings to get starting with your new site.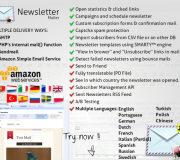 This week VldMods will Recommend you this great Newsletter Mail System. The Newsletter Mailer is a powerful email marketing tool. This has got multiple features.
Cometchat are offering a 15% discount on all our editions and upgrades! This offer is valid only to Monday so you better hurry. Add CometChat to your vldPersonals site today and increase interactivity instantly! Coupon Code is : TK15OFF

Many file compare program cost money but this is free open source. You can download it here …

People had ask me this question a few times … how to make stats on the frontpage:   I think some of us allready use stats on our sites and some not. and some people don´t know how to do …   Maybee you have more stats code. Please comments it here … so we can have a better stats code on our sites.