Browsing articles in "VldPersonals"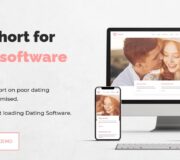 Today it is no more support for vldpersonals so I recommend using datingscript instead. For you who are still using vldpersonals please contact me if you need help. Have a nice day.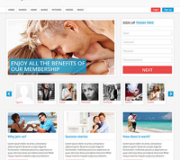 Luvpoint have made a few very nice templates for Datingscript 1.2.9 Please visit Luvpoint and look at the demos and more info about this templates. Click on the images above and you will be redirected to luvpoint. I had try them and I can only say … " so very nice templates" ! Very easy to install but if you don´t know how to do it I can help you install it for free on […]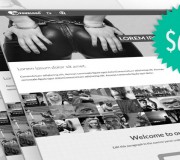 The Bootstrap theme is the most sexy Dating or Community theme for VldPersonals Dating Software. The feature-rich theme was built for ease-of-use and tight integration with VldPersonals. Give your project a professional look and feel within minutes.
I recommend all my client contact me today or so soon as possible ! so I can fix a bug on your sites so they can not harm your system ! I had already fix it for the most of my clients … but if I had not contact you yet please tell me and I will fix it for you (for free) it take me 10 sec to fix it !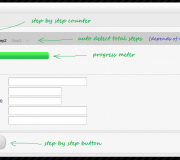 Okey now it is here … I have build a step by step mod since many clients had ask me to do it. If you need it please contact me ( it is a paymod ! ) price 39 usd … Since one of my clients give me the first positive comment about this mod. I will give the mod for free to him as a Christmas Present !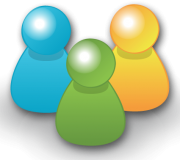 Okey guys I have good news for you, we can now integrate cometchat for datingscript 1.0.9 I can help you  integrate it if you need help to do it … Comet Chat is a very good chat software, works very well for all sorts of sites, and now also for datingscript 1.0.9 The support is fast and they are very helpful, I really recommend anyone who needs a chat to use comet chat (price is […]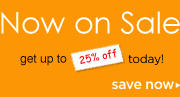 For a limited time only we are having a Black Friday and Cyber Monday sale. During this promotion you may purchase any of our software licenses, addons and upgrades for 50% OFF!  Simply enter this coupon BLACKFRIDAY13 when checking out to take advantage of this offer. It's that easy.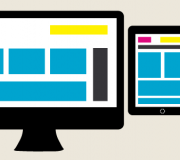 Responsive themes have been very popular today so I decide to create a Responsive Design for vldpersonals 2.7 I have my first client for it now ! I rebuild his vldpersonals site so it will be mobile friendly (with the latest technology) I will have a demo for his site here soon then I am finished with it … so you guys can try it ! so please be patience my friends ! so soon […]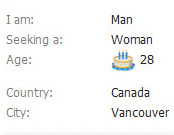 Another mod I had done because I think we need for vldpersonals then a member have birthday a birthday icon popup beside members age. So now we know then they have birthday and can send a Happy Birthday Gift to this member. The Birthday Mod cost 18 usd.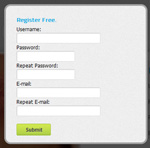 Hey guys I had now build a Modal Overlay Register/Login Popup Form for one of my clients/customers. Now It is a Paymod ! price 59 usd. (Can be used as Register or Register/Login Form)(or for adult sites with own text and images) . (it use cookies and can be changed to open once / days, weeks, month, years.)