Browsing articles in "Buy/Sell Mods"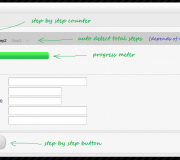 Okey now it is here … I have build a step by step mod since many clients had ask me to do it. If you need it please contact me ( it is a paymod ! ) price 39 usd … Since one of my clients give me the first positive comment about this mod. I will give the mod for free to him as a Christmas Present !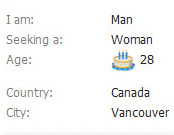 Another mod I had done because I think we need for vldpersonals then a member have birthday a birthday icon popup beside members age. So now we know then they have birthday and can send a Happy Birthday Gift to this member. The Birthday Mod cost 18 usd.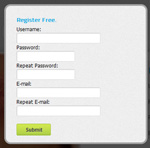 Hey guys I had now build a Modal Overlay Register/Login Popup Form for one of my clients/customers. Now It is a Paymod ! price 59 usd. (Can be used as Register or Register/Login Form)(or for adult sites with own text and images) . (it use cookies and can be changed to open once / days, weeks, month, years.)
Okey now we start our new marketplace. sell your mods templates thatever you need to sell. only it is related to vldpersonals or datingscript. (please try it and tell me if you need my help.)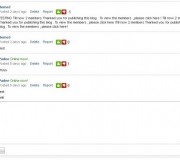 It might happend to you too that you came across a blog comment that is not really crossing the red line of website terms
With this mod your members will get the ability to add pictures and links and change font size and also font colors in their blogs .