Our Community
An article by
VldMods
2 Comments
Today I will rebuild VldMods Test Community for our Visitors/Members.
there we can try old and new mods. (have you an idea please tell us)
Please send your mods to me and I can try them for you and
Recommend them here on the blog,  if we find them working great.
So now we can see and try all new mods on the same place ! :)
Printscreen of the old community: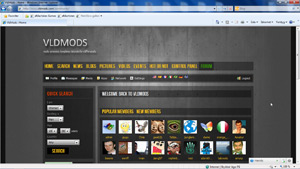 Printscreen of the new community: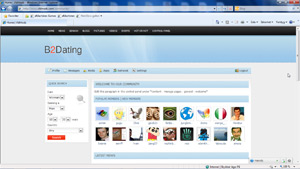 of course you can try both of them ;)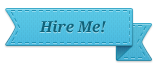 Clients Testimonials
Thanks for your help and a great support my site works fine now ... no matter how often I had ask for your support you have kindly answered all of my questions ... I recommend you. I vote 5 stars for you.

Add your vldpersonals site here.
Sponsor/Donate to VldMods
I hope you like VldMods if you sponsor me I can make it even better ;) Thanks.