Browsing articles in "Themes"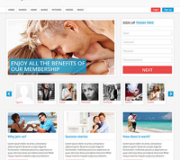 Luvpoint have made a few very nice templates for Datingscript 1.2.9 Please visit Luvpoint and look at the demos and more info about this templates. Click on the images above and you will be redirected to luvpoint. I had try them and I can only say … " so very nice templates" ! Very easy to install but if you don´t know how to do it I can help you install it for free on […]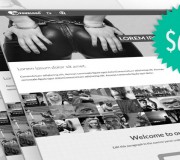 The Bootstrap theme is the most sexy Dating or Community theme for VldPersonals Dating Software. The feature-rich theme was built for ease-of-use and tight integration with VldPersonals. Give your project a professional look and feel within minutes.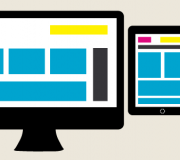 Responsive themes have been very popular today so I decide to create a Responsive Design for vldpersonals 2.7 I have my first client for it now ! I rebuild his vldpersonals site so it will be mobile friendly (with the latest technology) I will have a demo for his site here soon then I am finished with it … so you guys can try it ! so please be patience my friends ! so soon […]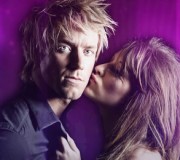 I make new buttons without text …. (open it in photoshop and make new text) (be sure you have text on both buttons) Here is how the buttons look now ! if you need the psd file you can download it here …
This is a beginner tutorial how to edit the frontpage (templates). for vldpersonals. You need some knowledge in html and css. (I made this tutorial for a few guys who ask me how to do that !)
There are two new templates at luvpoint.com for your consideration: one dark and one light (for the harmony). Please, find the links below.
Before you try to make you own templates you need some knowledge about html and css. and even knowledge how to change yours tpl files. This tutor is only for beginners. Ofcource you can make a new one but it is very hard and it will be a tutor about it later …
If you search for nice templates for vldpersonals you can stop searching now :) my friend Inatmo make templates for vldpersonals. Go to Luvpoint and take a look or… you can read about the templates on our forum.