Browsing articles tagged with "coupon code cometchat | Mods and Tutorials for VldPersonals."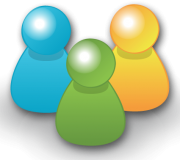 Okey guys I have good news for you, we can now integrate cometchat for datingscript 1.0.9 I can help you  integrate it if you need help to do it … Comet Chat is a very good chat software, works very well for all sorts of sites, and now also for datingscript 1.0.9 The support is fast and they are very helpful, I really recommend anyone who needs a chat to use comet chat (price is […]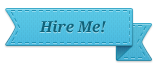 Add your vldpersonals site here.
Sponsor/Donate to VldMods
I hope you like VldMods if you sponsor me I can make it even better ;) Thanks.