Browsing articles tagged with " login"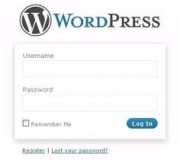 I´m sorry guys I must give up and try to find a solution for this later ! Then members here try to login they get this messages ! You do not have sufficient permissions to access this page.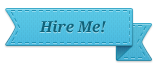 Add your vldpersonals site here.
Sponsor/Donate to VldMods
I hope you like VldMods if you sponsor me I can make it even better ;) Thanks.