Xml Import Modul Prestashop
An article by
VldMods
Comments Off

on Xml Import Modul Prestashop
I make a shop for a client and we need a xml import for the clients product categories etc.
Prestashop have only csv import modul as standard and not so easy use it either !
I google and search for xml import mods and after I had try this mod
I decide this was a very good xml import modul for prestashop … working so great !
and the support for it was amazing he answer me directly and help me !
I recommend this xml import modul for all prestashop user !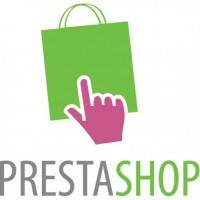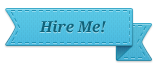 Clients Testimonials
Thanks for your help and a great support my site works fine now ... no matter how often I had ask for your support you have kindly answered all of my questions ... I recommend you. I vote 5 stars for you.

Add your vldpersonals site here.
Sponsor/Donate to VldMods
I hope you like VldMods if you sponsor me I can make it even better ;) Thanks.