Wish you a Merry Christmas and a Happy New Year
An article by
VldMods
Comments Off

on Wish you a Merry Christmas and a Happy New Year


VldMods wish you all a Merry Christmas and a Happy New Year 2020.
I´m back here after the end of this year 2019 and
we hope 2020 will be a great year for us all ;)
Sorry guys have been very busy this year.
and know many of you had need my help.
Hope I can help you next year instead ;)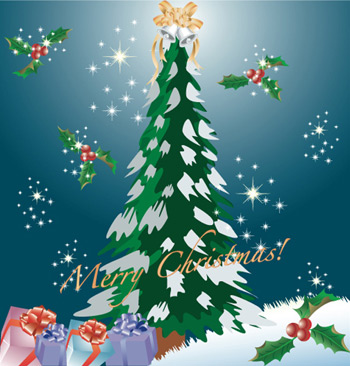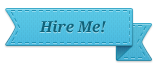 Add your vldpersonals site here.
Sponsor/Donate to VldMods
I hope you like VldMods if you sponsor me I can make it even better ;) Thanks.