Browsing articles tagged with "banner footer | Mods and Tutorials for VldPersonals."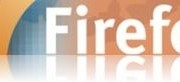 how to add banner to the footer and to the content of my pages , I search and found 3 tutorials about this, so I don´t think we need ones more :) my comments: (thanks db3204)(you are making very great tutorials)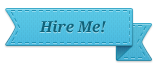 Add your vldpersonals site here.
Sponsor/Donate to VldMods
I hope you like VldMods if you sponsor me I can make it even better ;) Thanks.