Browsing articles tagged with "discount coupon | Mods and Tutorials for VldPersonals."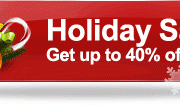 For a limited time vldPersonals are offering a 40% discount for  personal and commercial licenses. Simply enter this coupon HOLIDAYS2012 when checking out to take advantage of this offer. It's that easy.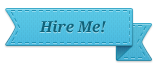 Add your vldpersonals site here.
Sponsor/Donate to VldMods
I hope you like VldMods if you sponsor me I can make it even better ;) Thanks.