Templates for Datingscript 1.2.9
An article by
VldMods
3 Comments
Luvpoint have made a few very nice templates for Datingscript 1.2.9
Please visit Luvpoint and look at the demos and more info about this templates.
Click on the images above and you will be redirected to luvpoint.
I had try them and I can only say … " so very nice templates" !
Very easy to install but if you don´t know how to do it
I can help you install it for free on your datingscript site.
You can also take a look at the datingscript and start you own dating site ;)
if you are a new visitor here and don´t know so much about datingscript.

Primo Amore
Open Hearth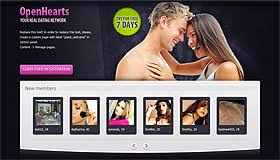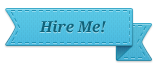 Add your vldpersonals site here.
Sponsor/Donate to VldMods
I hope you like VldMods if you sponsor me I can make it even better ;) Thanks.