Coupon Code for Cometchat
An article by
VldMods
7 Comments
Cometchat are offering a

15% discount on all our editions and upgrades

!
This offer is valid only to Monday so you better hurry.

Add CometChat to your vldPersonals site today and increase interactivity instantly!
Coupon Code is : TK15OFF
To use this coupon code, simply click on the "Got coupon code?" link at the bottom right of the purchase page.
For upgrades, the 15% discount will be applied on top of the price difference between the two editions. So that's a lot of savings!
Buy CometChat or upgrade to a higher edition for vldPersonals.
10,000s of sites use CometChat. Get your own in 60 seconds.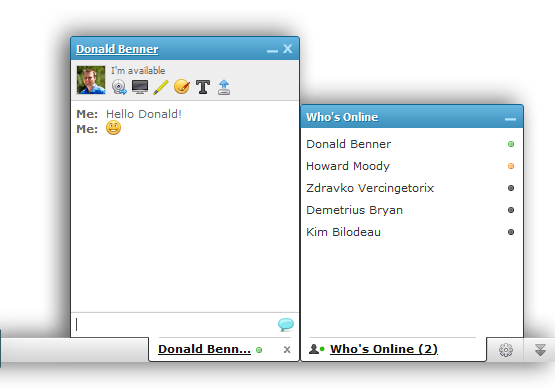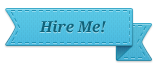 Clients Testimonials
Thanks for your help and a great support my site works fine now ... no matter how often I had ask for your support you have kindly answered all of my questions ... I recommend you. I vote 5 stars for you.

Add your vldpersonals site here.
Sponsor/Donate to VldMods
I hope you like VldMods if you sponsor me I can make it even better ;) Thanks.