Browsing articles in "VldPersonals"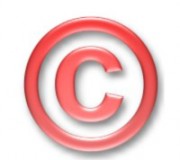 I had figure out how to auto update the copyright date in footer on my site. if you have a commercial license you can change this code ! Q: why we need it ? A: you don´t need to edit your footer every year ;)
If you search for nice templates for vldpersonals you can stop searching now :) my friend Inatmo make templates for vldpersonals. Go to Luvpoint and take a look or… you can read about the templates on our forum.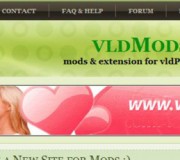 We are some guys made/making tutorials/mods for vldPersonals … but the most of them is for vldPersonals – 2.5.3 – 2.5.7 … but now it is some different coding between 2.5.3 – 2.5.7 so some tutorials/mods will not work with newer versions of vldPersonals.
Welcome to VldMods. We had build a New Site Now ! We have still our Community left and even we old Forum ;) so you can get there and read some tutorials for vld 2.5.3 – 2.5.7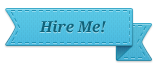 Add your vldpersonals site here.
Sponsor/Donate to VldMods
I hope you like VldMods if you sponsor me I can make it even better ;) Thanks.